Leadership
Using the 26 years of experience they each gained in their family's successful agriculture business, J. Bradley Reynolds and Bridget Arrant now serve as joint leaders of Reyn Capital, LLC and its diverse national and international subsidiaries, including Curtis & Clark Energy Services, LLC.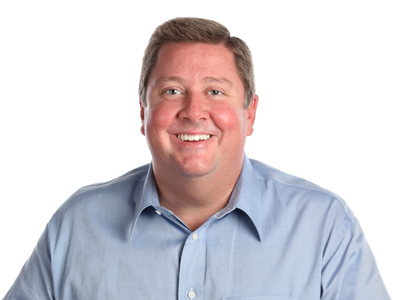 Bradley Reynolds
J. Bradley Reynolds concentrates on the numerous customer and vendor relationships, negotiating contracts and marketing. He attributes the company's success to his conviction that "suppliers are just as important as customers."
Bridget Arrant
Bridget Arrant focuses primarily on the financial aspects of the company, overseeing insurance, banking, financial forecasting and analysis.
The dynamic brother-sister team is always looking at expansion opportunities for Curtis & Clark Energy Services, LLC, as well as talented individuals who can assist them in achieving their goals. They pride themselves in managing a company built on trust and service.